Ltd "Cēsu Olympic Center"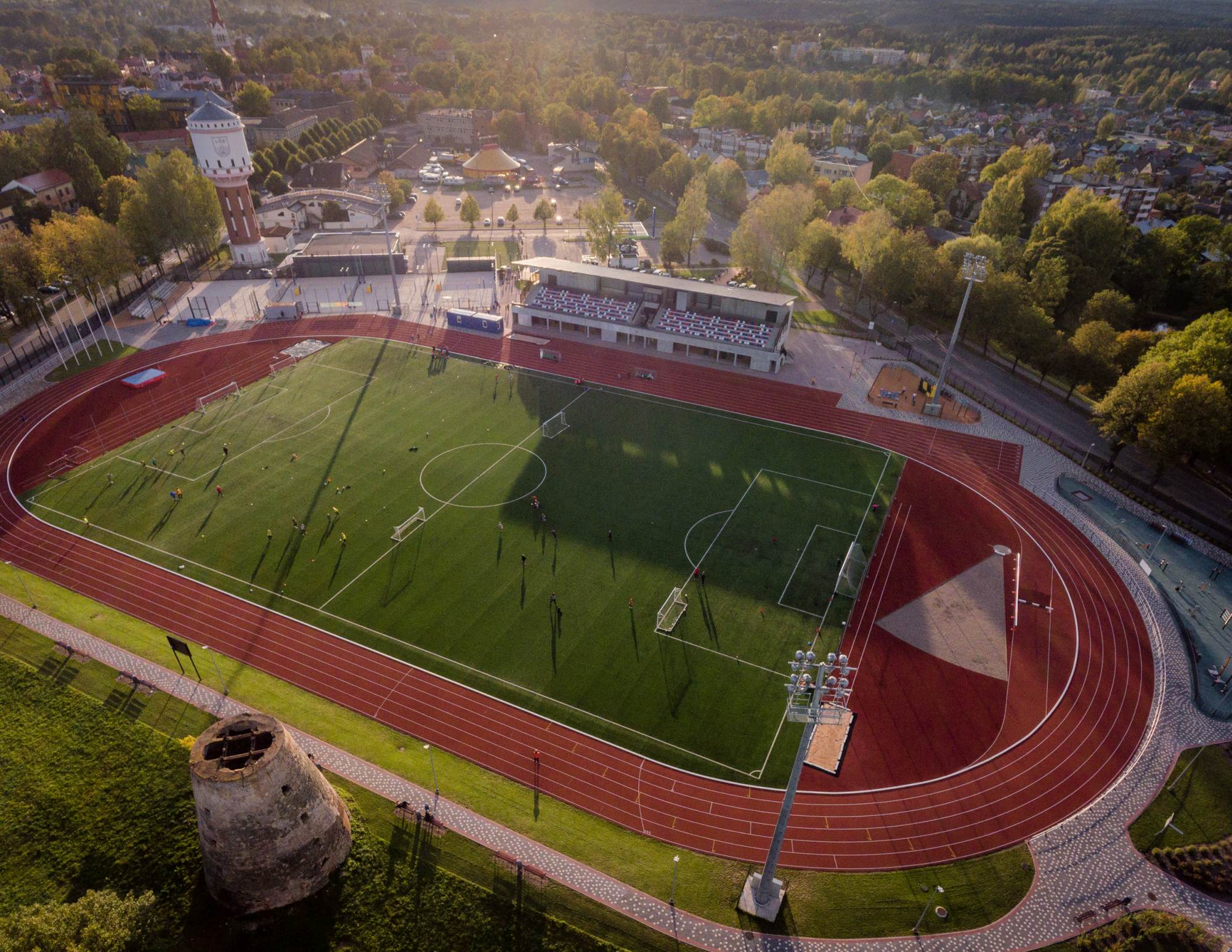 The mission of Ltd "Cēsu Olympic Center" is to provide a modern and high-quality environment for residents of the region to practice an active and healthy lifestyle, to create high-quality training conditions for future athletes and high-level athletes, and to promote the organization of sports events of various ranks by effectively managing and developing the sports infrastructure of the Cēsis region.
Ltd "Cēsu Olympic Center" is a capital company established by the Municipality of Cēsis, with the main strategic goal of – effectively managing and developing Cēsis sports infrastructure, popularizing Cēsis as an excellent place for organizing sports events.
The tasks of Ltd "Cēsis Olympic Center" are to
• ensure the operation and accessibility of the Cesis Municipality's sports bases transferred to the management of the COC for the implementation of the educational process and the organization of sports events for educational institutions and sports associations located within the territory of Cēsis Municipality.
• ensure the availability of sports bases for the training of state and municipal institutions, as well as recognized sports clubs, and for the organization of sports events, as well as for individual visits by Cēsis region residents to promote a healthy lifestyle.
• ensure the preparation and arrangement of sports bases for sporting events.
• educate and stimulate public interest in the possibilities of a healthy and active lifestyle.
• promote the spread of Olympic education and Olympic values – friendship, respect, and excellence – in society, particularly among young people.
• establish cooperation with sports federations.
• cooperate with educational institutions and sports associations to ensure their activities.
• ensure more effective loading and availability of sports bases.
• ensure the development and provision of new sports and health promotion services to citizens
---
The Cēsis Olympic Center history
COC was established in 2002 as the management company for Priekuli Skiing and Biathlon Track. The municipality of Cēsis (74.17%) and the association "Latvijas Olimpiskā komiteja" (LOK) (25.83%) own the COC capital shares.
COC took over management of Cēsis City Stadium, Cēsis State Gymnasium Stadium, Cēsis Sports Complex, Sports Hall, and Sports Hall at Lapsu Street 17 in 2019, and is now capable of providing sports infrastructure, training conditions, and official competitions in the following Olympic sports: skiing, biathlon, athletics, badminton, volleyball, beach volleyball, table tennis, football, and basketball.
COC offers facilities and infrastructure to both regular customers and one-time events. Ltd "Cēsu Olympic center" abides by Latvian laws and regulations, as well as the decisions and binding regulations of the Cēsis Municipality Council. The chairman of the board, who acts in accordance with the statutes, directs the work of the COC. The COC budget is made up of funds allocated by the municipality of Cēsis, revenues from services provided, and funds raised from development projects.
---
Skiing and biathlon center "Cēsis"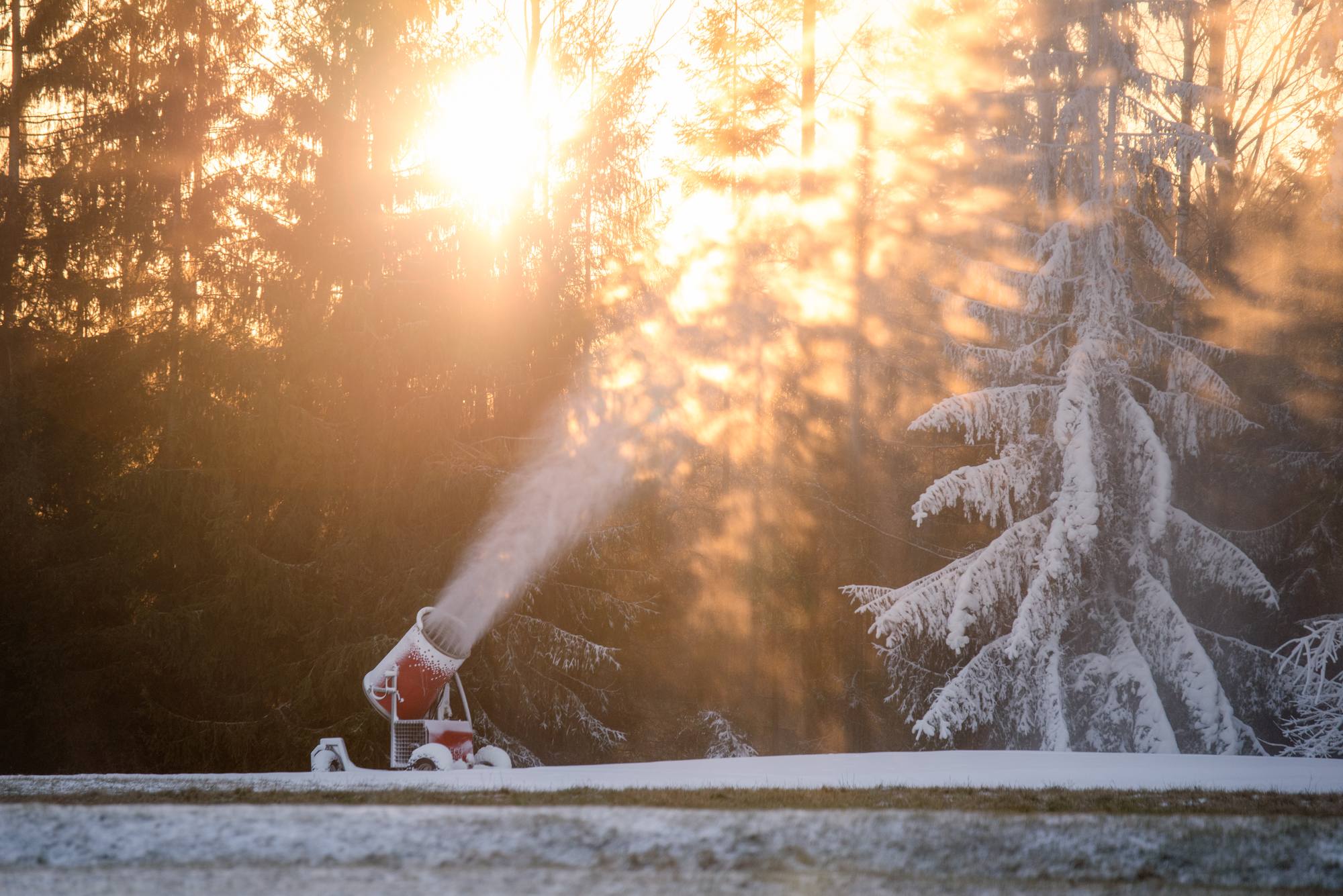 Skiing and biathlon center "Cēsis" offers tracks of various difficulties on artificial and natural snow cover for both beginners and athletes with baggage of experience. The track is located in a scenic coniferous forest, which is crossed by a terrain of varying complexity with steep ups and downs, designed for classic and skate. The track is illuminated, thus allowing those who want to ski to use it even in the dark. Skiing and biathlon center "Cēsis" is used by athletes on a daily basis, and competitions of various levels are organized on the tracks.
The length of the skating track is 2.5 km in the classic step, 5 km in the skating step.
The range shooting range is licensed for the use of B, C category threaded barrels at distances of 10, 25 and 50 meters.
In the summer season, the center offers the opportunity to engage in a wide range of activities – a 3-kilometer-long asphalt track is opened for roller-skiers, as well as two 6 kilometer long walking tracks and an MTB cycling track.
Ski equipment rental is available in the winter season.
Rental working hours:
Monday 15:00 – 20:00
Tuesday 15:00 – 20:00
Wednesday 15:00 – 20:00
Thursday 15:00 – 20:00
Friday 15:00 – 20:00
Saturday 10:00 – 18:00
Sunday 10:00 – 18:00
Skiing and biathlon center "Cēsis".
Address: "Lejas Luksti", Vaive parish, Cēsu county.
Manager of the center – Agris Žurevskis
Tel.: +371 26433500
info@occesis.lv
---
Sports complex "Cēsis"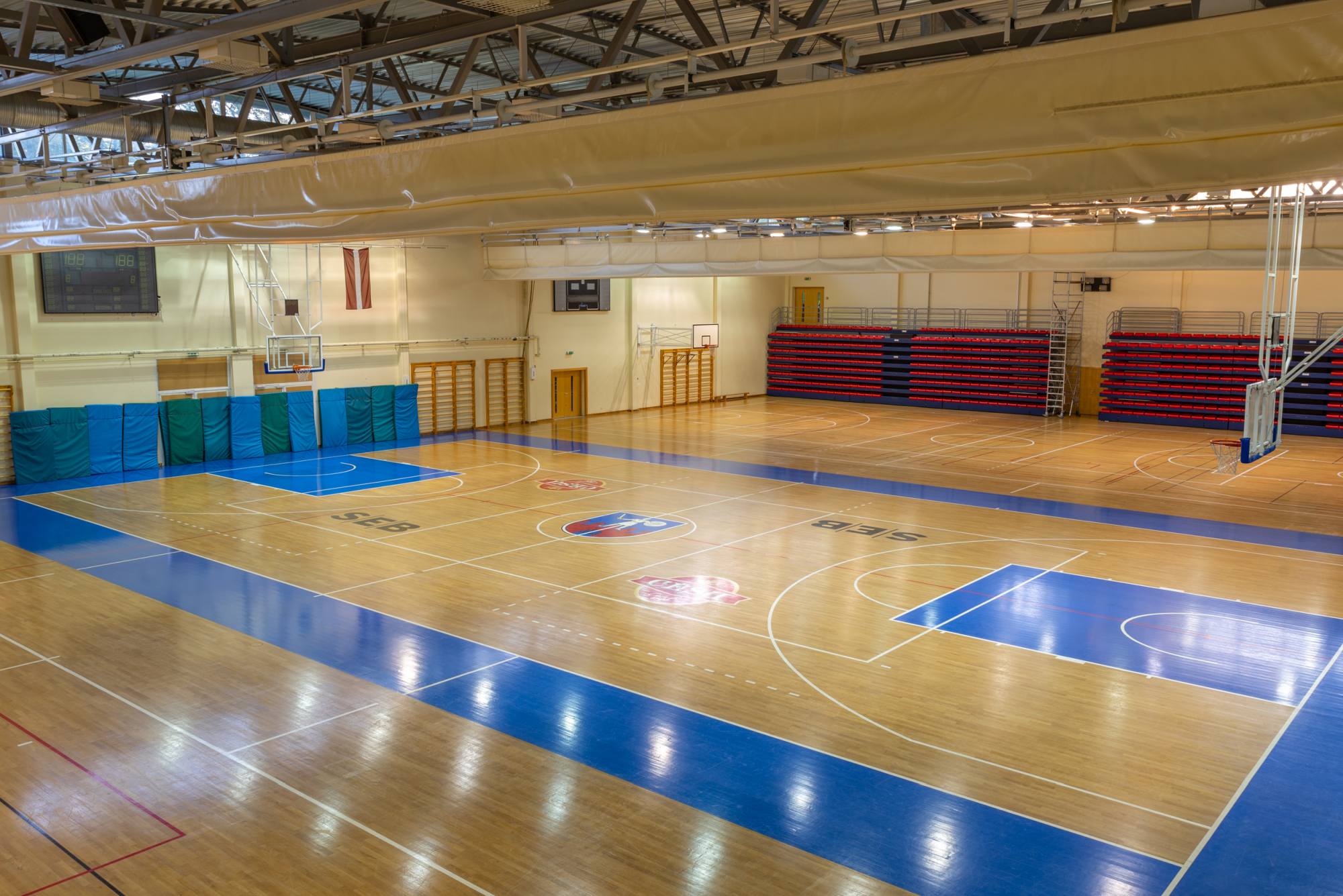 Sports complex "Cēsis" is a multifunctional building for sports and entertainment events. The complex has a gym suitable for holding basketball, volleyball, floorball and other sports competitions, training sessions and training camps. By lowering the partitions, it can be converted into three separately functioning gymnasiums. The gym is equipped with the latest generation of floorball flooring. The total area of ​​the sports base is 4250 m2. The building has three gyms, 10 changing rooms, mobile tribunes for up to 1,080 spectators, a sound system, aerobics, exercise and meeting rooms, as well as a sauna.
---
We offer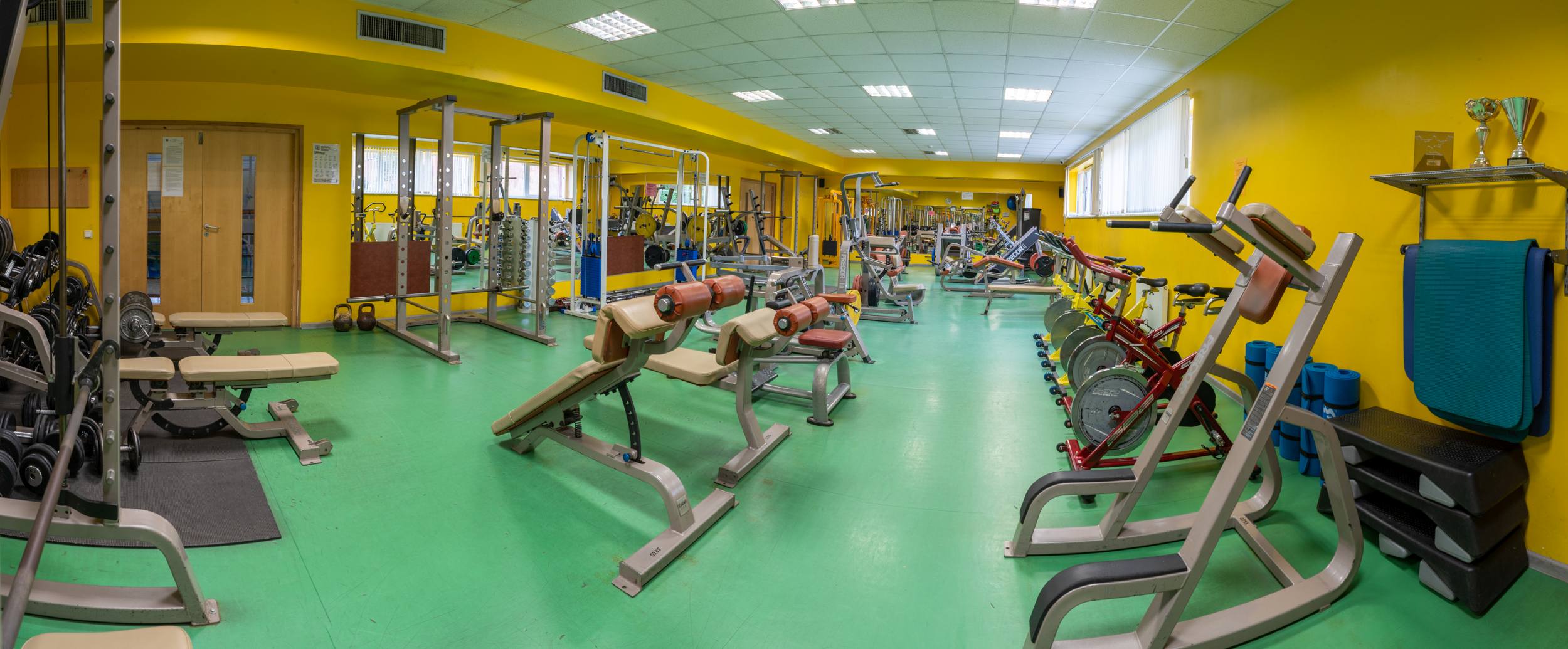 3 basketball courts (20m x 32m), 10 changing rooms, tribunes with 1080 spectator seats and hall audio recording equipment can be separated by lifting walls.
Gym opening hours:
Monday 7:00 – 22:00
Tuesday 7:00 – 22:00
Wednesday 7:00 – 22:00
Thursday 7:00 – 22:00
Friday 7:00 – 22:00
Saturday 10:00 – 17:00
Sunday 10:00 – 17:00
Tel. + 371 27813703 – COC customer service specialist.
Aerobics hall equipment and prices:
– step benches,
– exercise mats,
– dumbbells from 0.5 kg – 2 kg,
– fitness weight bars from 2 kg – 7 kg,
– resistance rubber bands,
– dubbing equipment.
From September to June, we offer the possibility to rent the gym both on weekdays and on Saturdays and Sundays.
Sports complex "Cēsis".
18 Piebalgas Street, Cēsis
The manager of the sports bases is Ģirts Mārtiņsons
Tel. +371 26186499
girts.martinsons@occesis.lv
info@occesis.lv